Reducing inflammation in the body serves many health purposes in reducing the buildup of plaque in your arteries, soothing arthritis, reducing the risk of heart disease and stroke, as well as cancer and diabetes.
What if there was one simple thing you could do every morning in your breakfast routine to help reduce inflammation? Doctors say there is. Simply add an anti-inflammatory seasoning to your eggs or breakfast recipe. Here's how to do it:
READ MORE: The One Seasoning You Should Throw Away ASAP Because It Slowly Destroys Your Metabolism
The Simple Way To Save Money When Shopping Online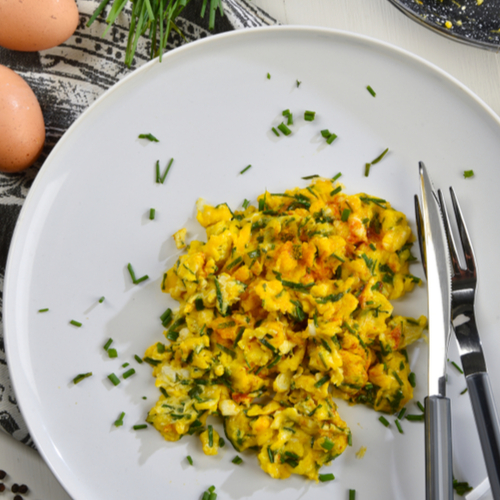 Turmeric
Studies have shown that curcumin, a compound in turmeric, may reduce inflammation in the body.
Recipe: Turmeric Scrambled Eggs
Ingredients: Coconut oil, chopped garlic clove, chopped spinach, eggs, coconut milk, turmeric.
Source: BBC's Good Food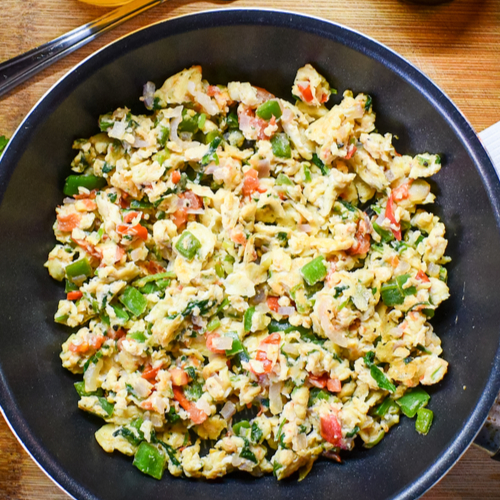 Ginger
The anti-inflammatory properties of ginger have been lauded for centuries.
Recipe: Spicy Scrambled Eggs
Ingredients: butter, garlic, ginger, scallions, jalapeño, eggs, cilantro
Source: NYTimes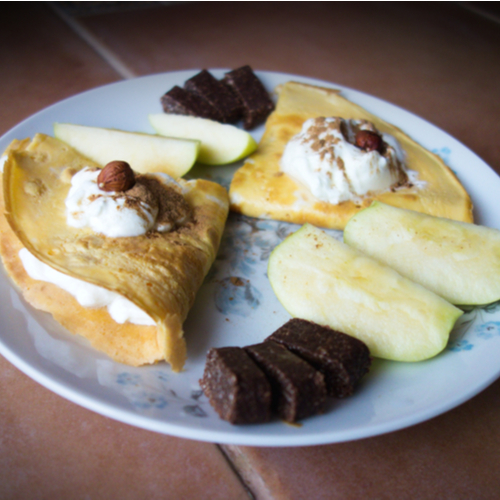 Cinnamon
Studies show that the cinnamon has anti-inflammatory properties and can ease swelling.
Recipe: Sweet Cinnamon Omelette with Berries
Ingredients: eggs, milk, cinnamon, maple syrup, mixed berries, Greek yogurt, granola, olive oil
Source: Nourish Everyday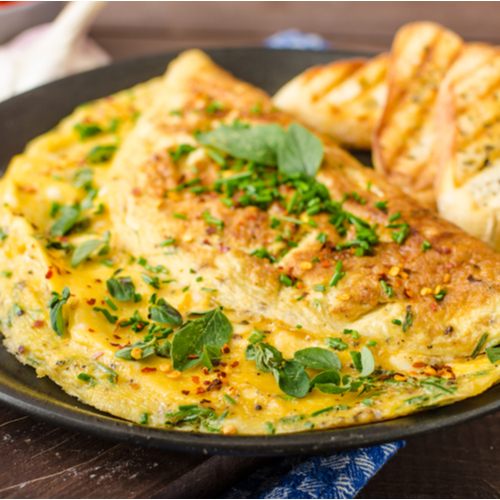 Garlic
The anti-inflammatory properties of garlic have been proven to ease arthritis symptoms.
Recipe: Garlic-Cilantro Scrambled Eggs
Ingredients: Eggs, sour cream, milk, garlic, cilantro, salt, butter, salt, parmesan cheese
Source: All Recipes