Model Dev Windsor just took to Instagram to plug her new sunglasses–and inadvertently made us want to buy her bathing suit, too!
The 26-year-old might not have intended to promote the Cora Full-Piece ($170) from her own Devon Windsor Swim line when she pushed their new cat-eye sunglasses, but that's exactly what she did. And we're not mad about it.
"The Brooklyn Sunglasses in Black are finally here!" she captioned the July 28th post hawking the shades. While we definitely clicked on the bio to shop her shades–we couldn't help but mosey on over to the one-piece section of her site to stalk the flattering monokini.
View this post on Instagram

The Brooklyn Sunglasses in Black are finally here! Shop now at link in bio! 😎

A post shared by devon windsor (@devwindsor) on
READ MORE: Kendall Jenner Is The Only Person Who Can Pull Off Wearing A Tiny String Bikini Like THIS
The mogul looked absolutely flawless in the gold metallic number. To be honest, it never occurred to us to rock a gold metallic woven suit until now, but that's pretty much all we plan on doing. Shop the suit in four gorgeous colorways now:
The Simple Way To Save Money When Shopping Online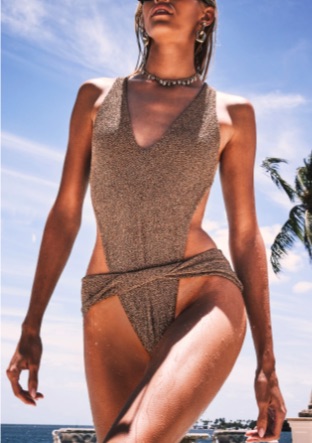 Devon Windsor Cora Full-Piece ($170)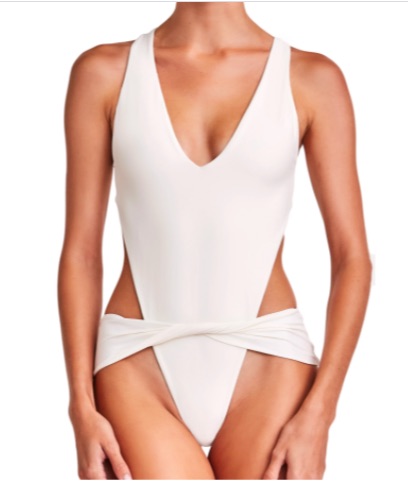 Devon Windsor Cora Full-Piece ($170)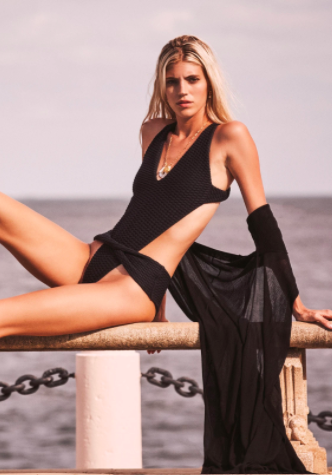 Devon Windsor Cora Full-Piece ($170)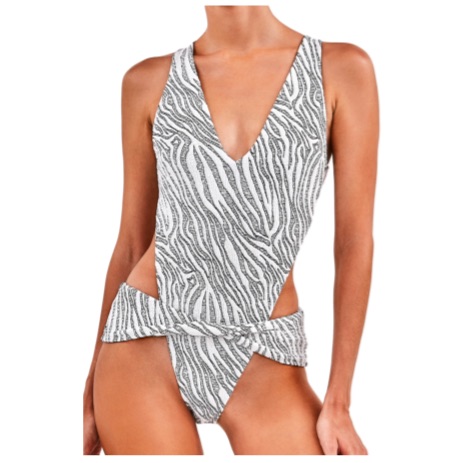 Devon Windsor Cora Full-Piece ($170)